Mercedes' Landscape™ Realtor Services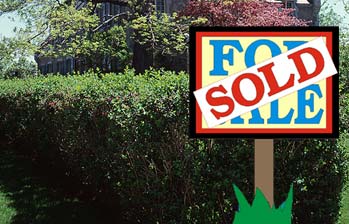 Mercedes' landscape™ is proud to serve many Realtors and Property Management Companies in the Dallas - Ft. Worth area with:

Mercedes' Landscape™ is proud to be the preferred landscape inspector for Remax Preston Road. Buy your next home with confidence -- you'll know the landscape is right.
Landscape Maintenance Services
We keep the landscape in top notch condition so that it will show well and protect the owner's investment.
Repair services
We are always on stand-by to make repairs that will prevent delays in sales and closings.
You do not need to worry about finding a qualified landscape/sprinkler repair service and can spend your time handling real estate.
Inspection services
We do "next day" inspections.
Our professionals know how to conduct an inspection that will locate hidden problems while being cautious not to kill the deal.
All inspections are performed by a Master landscape operator.
Instructing clients in landscape ownership
We can walk the new owner through all systems and procedures and familiarize him with the specifics regarding the landscape equipment in his new home.
You, the Realtor or Property Manager, will always do well when you work with Mercedes' Landscape™, because we do a great job. And, when you sign up as a Realtor Services client, our services are discounted and you are also able to operate on a line of credit.
Your time is valuable and we know it's important to you that you get the job done quickly and with no wasted effort.
Recognizing that, if you'll click on the link below, it will take you to our Realtor/Property Manager Request for Service Form. It includes the information our commercial clients need to get their properties protected and looking fantastic and is what we need to set up a credit line and discounts for you.
Just submit the form, and we'll get your account set up and your service started.